Welcome to Celtic Fireworks
Importers   •   Wholesalers   •   Industry Experts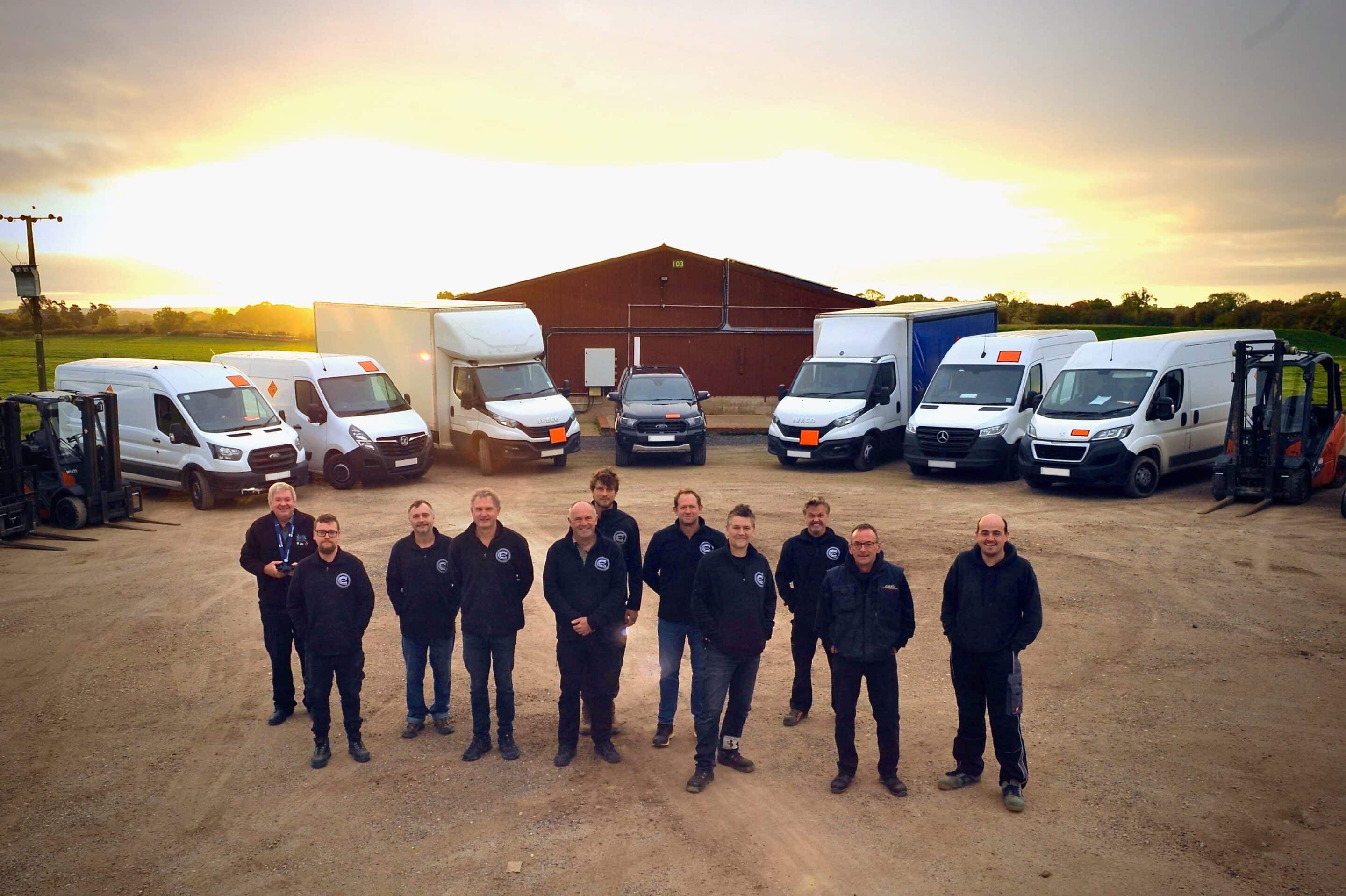 Celtic Fireworks Ltd. is the largest importer and wholesaler of professional fireworks and pyrotechnics in the United Kingdom, and a leading supplier of award-winning premium brand consumer fireworks.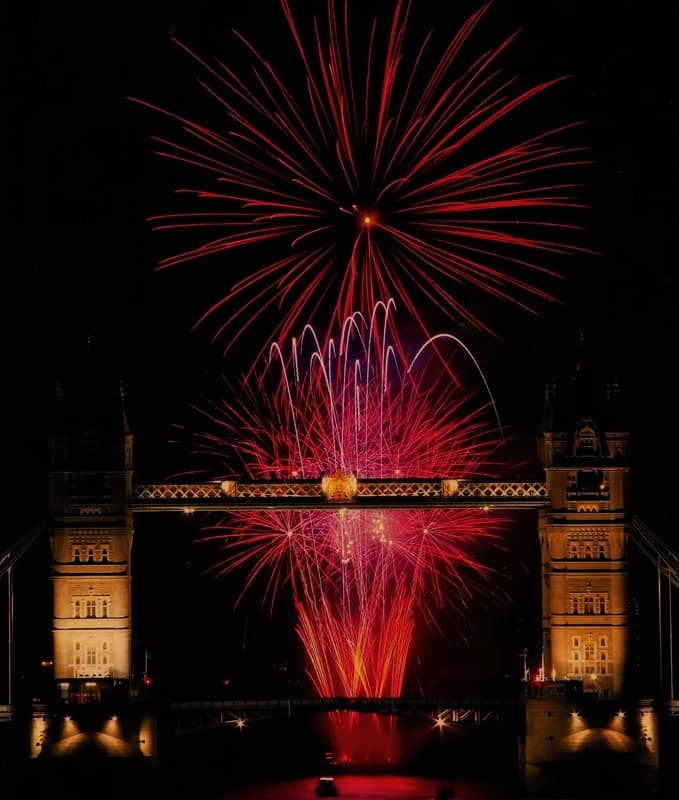 Importers – Celtic Fireworks Ltd. was established in 2004 to transform the process of purchasing professional fireworks through a dedicated importer.  A decade later we expanded our range to include premium consumer products supplied through specialist firework retailers.
Wholesalers – Our operational base is a large purpose-built explosives storage site located centrally in the UK.  Our small and committed team of full-time employees deliver a responsive and high quality service for customers.
We take our responsibilities seriously as key suppliers within the UK firework industry and build long-term relationships with our customers.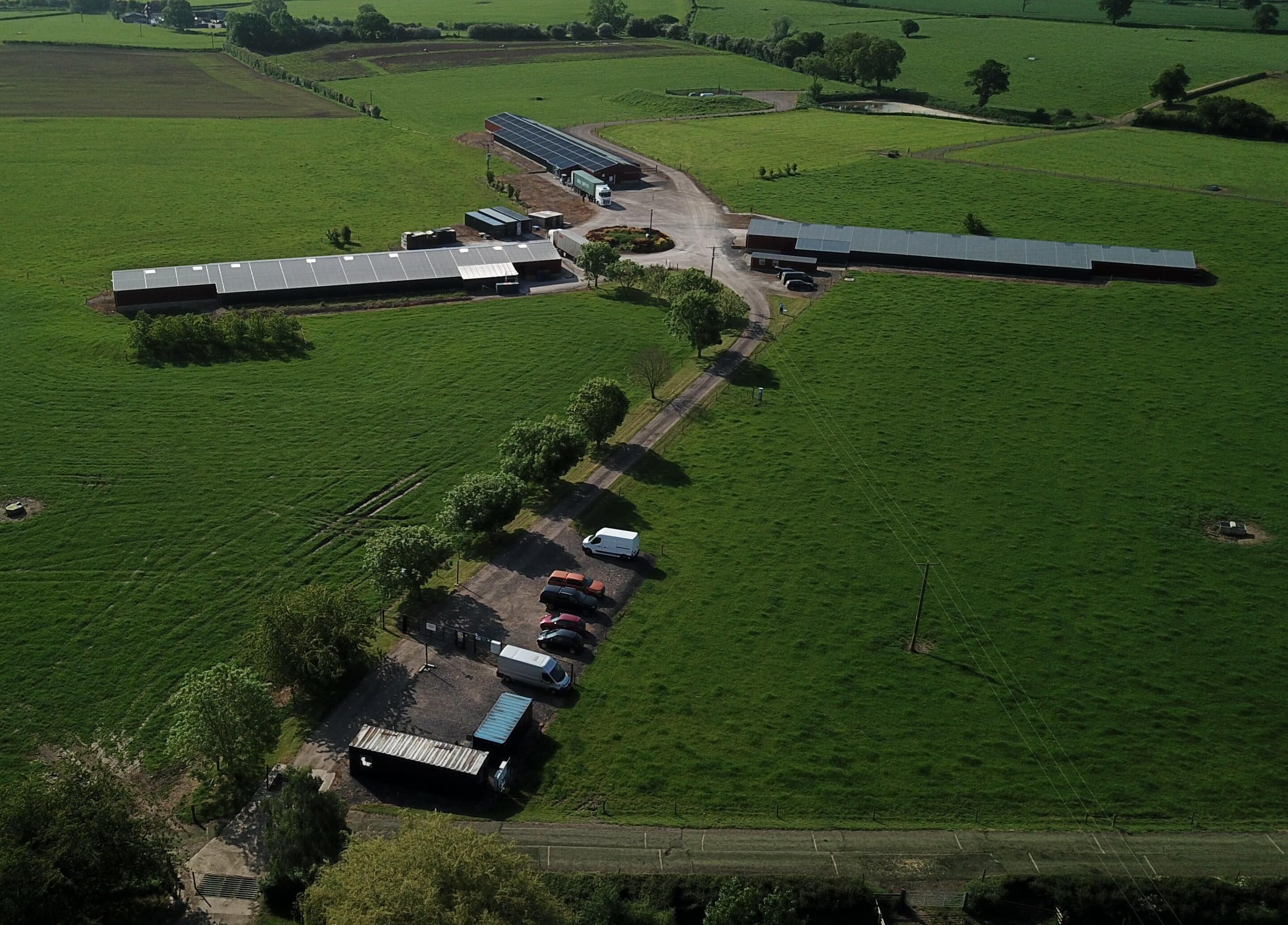 Industry Experts – Our knowledge of the firework industry, pyrotechnic products, legislation, technical standards and relationships with key players make us a respected body within firework circles.  We operate at the leading edge of what we do.  To support the wider industry we are present at various industry events and featured in publications, we hold committee roles on both the Explosives Industry Group and the British Firework Association, and we are regularly used as referees and experts.

As suppliers of manufactured products from other parts of the world, we work hard to understand and monitor the social and environmental impact of our business and the products we supply.  We regularly invest in new products with lower noise levels and are working towards the eradication of plastics in our finished product.
In addition, we are proactive in supporting industry initiatives to improve the awareness and education of the end users – covering safety, nuisance issues and firework related law.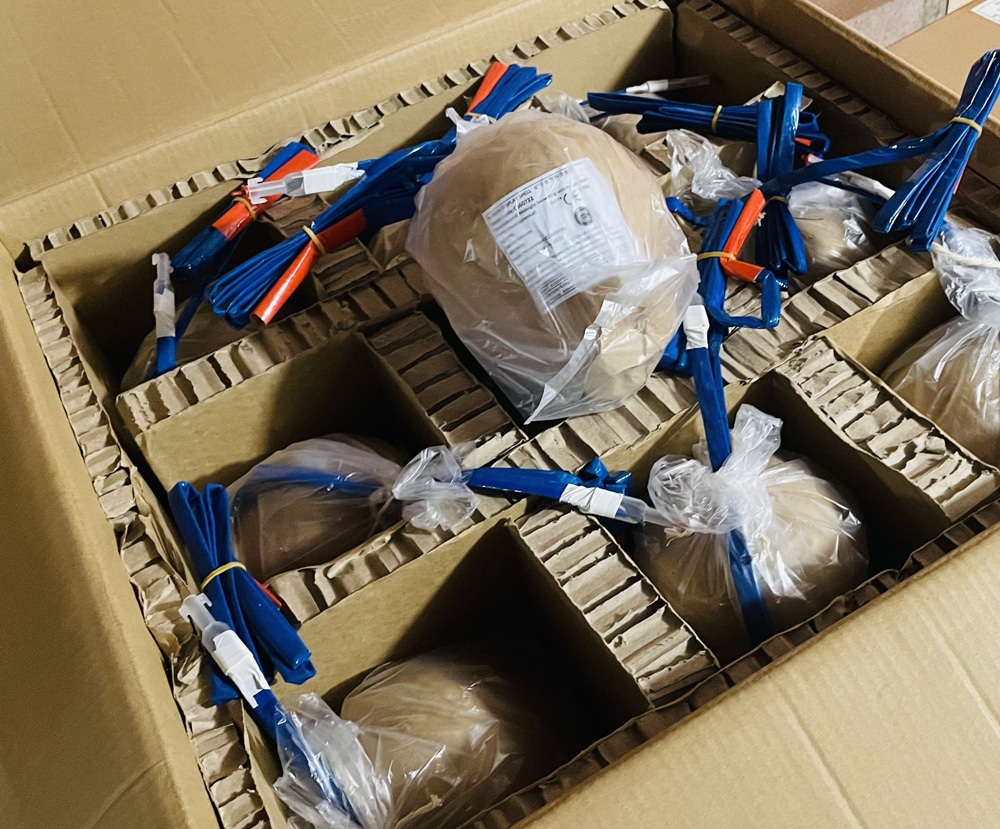 Total products in our range
Our complete product catalogue consists of nearly 1500 different lines split across our professional and retail ranges, with the emphasis on quality, innovation and price.  We source the best products from the best factories and offer our customers the most diverse range of firework products available in the UK.
Professional – We supply our own range of fireworks and pyrotechnics to an extensive list of the top professional firework display companies throughout the UK.
Retail – We also offer two high-quality consumer firework brands – Celtic and Kimbolton – to dedicated firework shops and other specialist retailers.